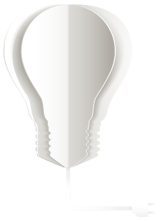 LICENSING AND BRAND PROTECTION
A leader in licensing in the food and beverage space.
We Have Negotiated and executed
Over 50 License Agreements.
Food and beverage licensing is everywhere and we have negotiated well over 50 license agreements in the food and beverage industry.  Representing licensors and  licensees, we've worked hard to become a leader in licensing in the food and beverage space.  We have an unmatched breadth and depth of experience to help you from identifying the right parties, negotiating terms sheets and drafting a long form license agreement with industry standard terms and protections. We help brands and licensees of all shapes and sizes expand into new consumer product categories, experiences and territories.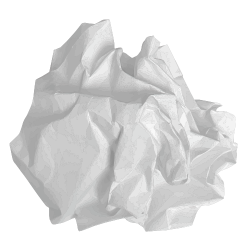 The culture and industry of food and beverage is quite different from that of many other industries and it comes with its own host of challenges. Don't make the mistake of handing your deal to any "intellectual property" attorney.

We help companies around the world identify the best strategy and partners for a successful brand licensing program. We work closely with licensors and licensees to formalize brand alliances that deliver for all involved. We have created, analyzed, and successfully executed brand licensing plans and strategies for a wide-range of clients across the food and beverage industries.  We are with our clients every step of the way and provide a streamlined yet comprehensive, collaborative, and consensus-building approach that maximizes the power and value of a license.
If licensing is a good fit for the brand strategy, there are a variety of licensing options available to food and beverage brands. However, as a brand owner, you must be cautious in your dealings and agreements.
A license agreement requires your compliance for many years and is extremely detailed.  You must be honed in all your business needs, growth potentials and how to ensure you protect your licensed business.
For licensors and licensees alike, protecting the brand is essential.  Building a program that is right for the brand and setting those objectives in the long form agreement will go a long way toward building success.