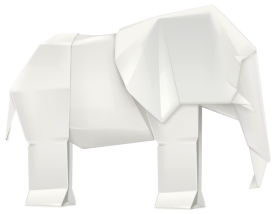 A business partner who understands you,
your business and your investments.
This is How We Become a
Well-Trusted Advisor.
Counsel to a family office is a business partner who understands the ins and outs of you, as an individual, your business and your investments, with who provides valid business solutions to growth and succession planning and arising problems. When your family and estate are involved, counsel must provide value and must be dedicated to the family, its growth and improving the bottom line while at the same time ensuring legal compliance is met along the way.  The counsel to a family office is akin to having a chief legal officer that oversees all activities from the top down. This  is a multidimensional role that not only manages legal tact, but also aligns legal and business strategies, suggests innovative business solutions, mitigates risk, and ensures legal efficiency. Ultimately, as a goal, counsel for a family office should be your strategic business partner who develops and leads legal strategy to promote and protect family matters.
We are decisive and confident in our approach and look at a legal query, efficiently analyze the benefits and risks, and then move forward with the best strategic  process in a timely manner.  We use emotional intelligence for better stress management during high-stress situations by being honest, thoughtful and an over-communicator.  This is how we have become a well-trusted advisor.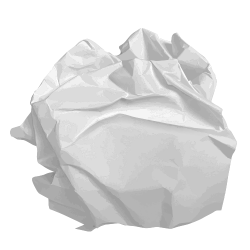 We become integrated into the family's personal and business concerns and oversee all activities from the top down.
We inspire and motivate key legal and business professionals to do their best work and check in with them on a regular basis.
We monitor the repercussions and risks associated with new business/personal moves.  We understand the overall business goals and mission of the family and make decisions with this bigger context in mind.