 Representing Innovation ®
FOCUS.
BUSINESS ACUMEN.
STRATEGY.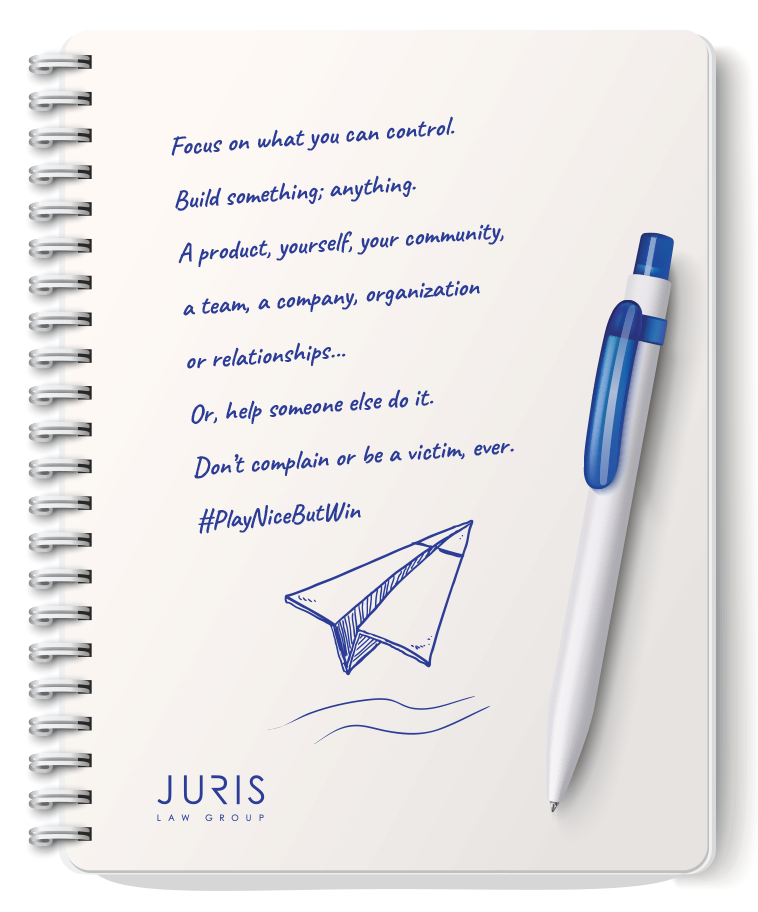 CHIEF 'GET SH!T DONE' OFFICER

™

HERE TO HELP YOU SUCCEED.
With a deep relationship with a client, we use the law as a tool to create value and mitigate risk. This is done in all aspects of our work, whether through negotiating documents, giving advice or during a crisis. With a knack for business, we relentlessly and methodically develop a strategy, identify the strongest positions, understand the benefits of each, and deploy them to get the job done.
Whether as a licensor or licensee, term sheets and long-form license agreements contain a multitude of business and legal factors that must be considered, negotiated and drafted to protect the brand and the licensing program for decades to come.  Do it once with focus and strategy.
MANUFACTURING,

CO-PACKING

Agreements
In order to successfully negotiate manufacturing agreements, co-man agreements and co-packing agreements, one must first understand the business specific to food, beverage and consumer products and navigate all the possibilities that are inevitable in this industry.
supply, vENDOR, distribution

Agreements
Manufacturing, vendor and distribution agreements must outline the key roles and responsibilities and contain the vital details with certainty and stability for all parties involved. Don't think of just the price charged, but consider the entire production chain and how to best protect your role.
CERTIFIED GREEN.

®



law with the Future in mind.