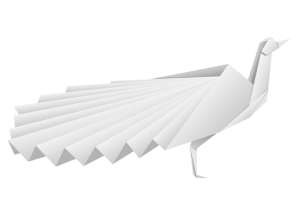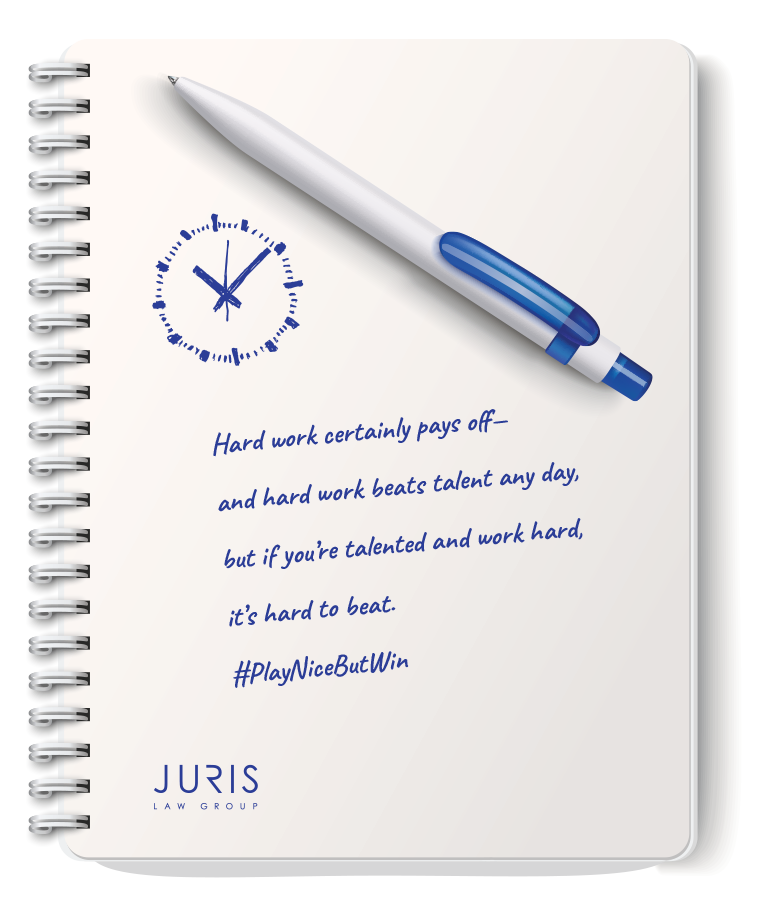 PEJMAN "P.j." JAVAHERI, ESQ.
I founded Juris Law Group, P.C. in 2009 on the belief that everyone can benefit from a smarter, more holistic approach to business and law. Business acumen is at the foundation of everything I do for my clients, and I find strength in my creativity, meticulous thought process and innovative strategies. Consider me as your business partner – your new business affairs lead (and lawyer). I didn't coin the phrase Chief 'Get Sh!t Done' Officer ™ myself, but wear it proudly as a compliment to the decades of hard work and dedication I have provided to my clients. I am here to advise and see any agreement from its inception and brainstorming, to consultation to execution and implementation.
I received a B.A. in Political Science, with honors, and a B.A. in Psychology, cum laude, from the University of California at Irvine. I then received a J.D. from the University of California, Hasting College of the Law in 2005, where I was a member of the Hastings Race and Poverty Law Journal and co-founder and executive managing editor of the Hastings Business Law Journal. After graduation, I joined the Los Angeles office of Winston & Strawn, LLP, a world-class international law firm, where I sharpened my skills as a corporate, real estate and finance attorney.

In each year, 2014, 2015, 2016, 2017 and 2018, I was honored with appointments to the Los Angeles Trial Lawyers' Charities (LATLC) Honorary Board of Directors at its highest level; the Diamond Level.
ETHICS: I operate with integrity and always do what is best for for the client.
COMMITMENT: Everything I do is done on behalf of the client and with urgency as if I was doing it for my own business.
PROFESSIONALISM: I always represent myself and my clients in a professional manner
CONFIDENTIALITY: I am a trusted advisor and keep all information confidential.
CREATIVITY: I anticipate my client's needs proactively. I am not complacent and don't rely on any standard approach.
 BUSINESS AFFAIRS 
if you just want an attorney to paper your deal,
don't hire us.
We have the right mix of legal acumen, business insight, and strategic know-how to fill the shoes of both business and legal personnel at the highest expectations. We work as a complete business and legal affairs department for some clients, while for others we take on one deal at a time.
We can do it all ourselves, including creating the business strategy and negotiating business points,
or can work in harmony with your existing in-house business personnel.
We have one goal – to contribute to the company's overall growth.
CERTIFIED GREEN.®
law with the Future in mind.