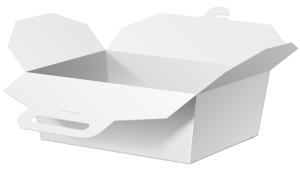 Consumer products & manufacturing
Manufacturing and distributing comes with its
own host of challenges.
Bringing new retail products to market and protecting consumer products is fun.
From household products to supplements, apparel to electronics, grocery store items to online products, we provide counsel to consumer product companies to get your packaged goods manufactured, transported, distributed and marketed to consumers. We manage regulatory compliance, intellectual property and brand management, product liability, product labeling, safety and compliance, and managing litigation and other means of resolving disputes.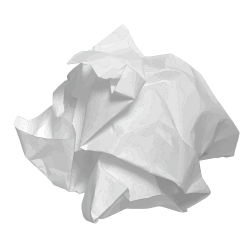 We understand the business specific to consumer products and the various agreements necessary to navigate the successful launch and life cycle of a consumer product.  We handle manufacturing agreements, co-man agreements and co-packing agreements, supply agreements, vendor agreements and distribution agreements.
We have the experience to create appropriate risk-management policies and practices to ensure success.  We're there at a moment's notice to manage crises.  Moreover, having appropriate risk-management policies and practices in place should you discover an issue with a batch of product can be the difference between a company that survives and one that fails.
It's necessary to get your goods manufactured, packaged, transported and distributed across the country (and sometimes abroad) and on the shelf or online for purchase. We understand that the success of a consumer products depends on the bottom line while at the same time ensuring legal compliance is met along the way.